King and queen
22-2-2017
Buijs Brothers Shipbuilders were visited by the Dutch King and Queen. The subject of the conversation was 'The strength of the Krimpenerwaard'. The Krimpenerwaard comprises a number of municipalities in the province of South Holland, where our company is located. What is going well and where are the challenges? How do we involve young people in the manufacturing industry?
It was a wonderful experience to 'taste' the involvement of our King and Queen in the business in the Krimpenerwaard.
The visit of our royals was a unifying factor in connecting schools and companies to each other. New contacts were made, which has inspired us towards future cooperation.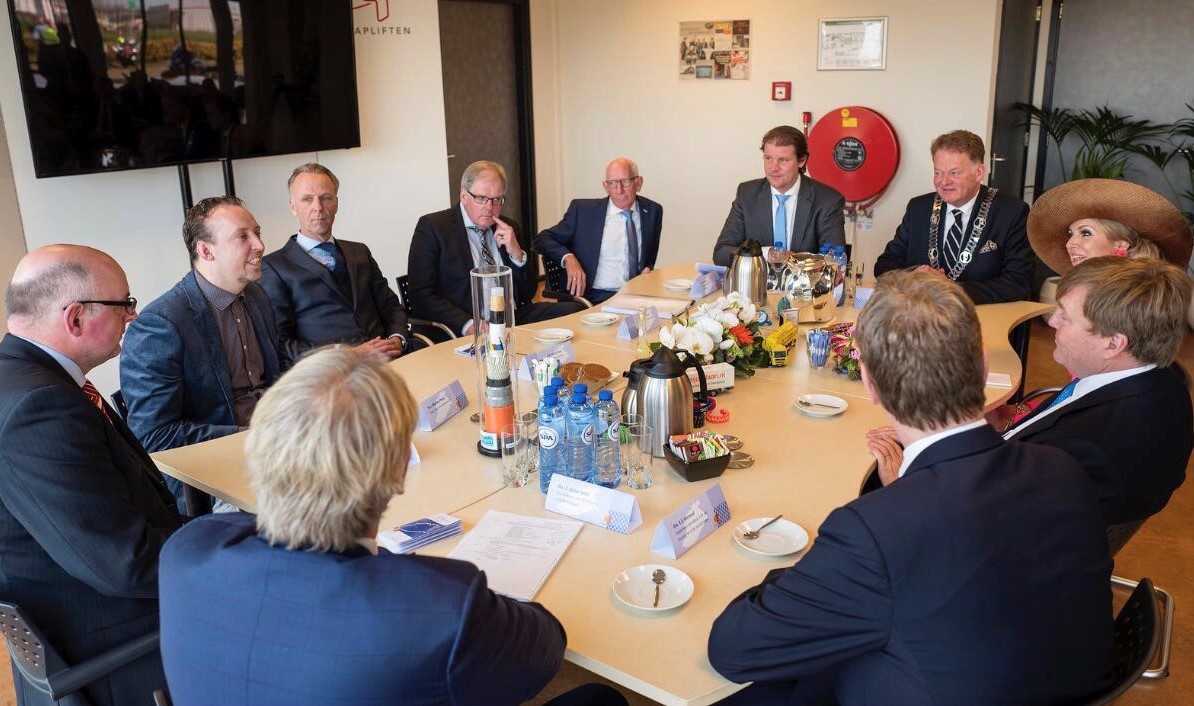 » Go back
Interested? Contact
Marten Buijs